MYSTIC MOONLIGHT YOGA
Welcome to your
home studio.
We believe that yoga is for everyone and welcome all to our classes, regardless of fitness level.

We offer a variety of group classes from relaxing gentle yoga to cardio-intensive Buti yoga, so you're sure to find something that fits your wellness needs.
Find a class
Our Classes
We offer a variety of classes from relaxing and meditative to a sweaty workout style. Please read the descriptions below to choose what's right for you.
REST + RESTORE
(slowest/very restful)
This is a restorative yoga class where the emphasis is total body relaxation. We will begin with a seated or reclined warmup similar to the gentle yoga style. We will then move into some restorative yoga poses that we will hold for 2-5 min each. We will use props in this class like blocks, straps, and pillows to make each stretch comfortable for your body. Great for those with limited mobility, recovering from injury, or anyone who wants to develop a meditation practice.
GENTLE
(slow + gentle)
This is a great class for yoga beginners of all ages or those who want a relaxing, slow moving class. This class is great for improving flexibility, mobility, and joint health and learning how to breathe mindfully.
SLOW FLOW
(slow to moderate)
A slow to moderate paced yoga class including basic yoga stretches and a vinyasa style flow that links the breath with flowing movements. This class is appropriate for both beginners and practiced students. The instructor will adapt the class to the level of students attending.
STRONG VINYASA
moderate to challenging
Our strong vinyasa yoga is a faster paced flowing sequence of postures designed to build heat and full-body strength, challenge your balance and improve flexibility. Best for those who have been practicing yoga for a while or who have experience with other forms of exercise.
DEEP
(moderate)
Masterful and intentional, DEEP is restorative movement sequence that utilizes the Spiral Structure Technique to connect mind to muscle and catalyze vibrational change on a cellular level.Unlike other Buti® trademarked formats, DEEP is low-impact and focuses on micro-movements with physical touch to connect the brain to innervated muscle and restructure the deep core. DEEP is designed to prevent injury, restore innervation and assist in the recovery of bladder/ uterine prolapse and diastasis recti. The class structure also includes self-massage and pressure point activation to release muscles during deep restorative asanas.
BUTI
(fast paced/challenging)
Buti yoga is a calorie-scorching workout that fuses power vinyasa yoga with cardio-intensive tribal dance and body-sculpting primal movement. Buti Yoga utilizes the spiral structure technique to sculpt and tone the deep abdominal muscles that stabilize and strengthen the body. This class is about feeling the beat of the music, letting go and having fun, all while working up a good sweat.
Group yoga class prices
Try one class, or buy a package to save! We currently only accept cash or check payments. Please pay your instructor in the studio before class begins. Please note pass expiration dates. No extensions or holds will be offered. Passes may not be refunded.
5-class pass
$30
expires in 2 months
10-class pass
$50
expires in 3 months
one-month
$55
unlimited classes for one month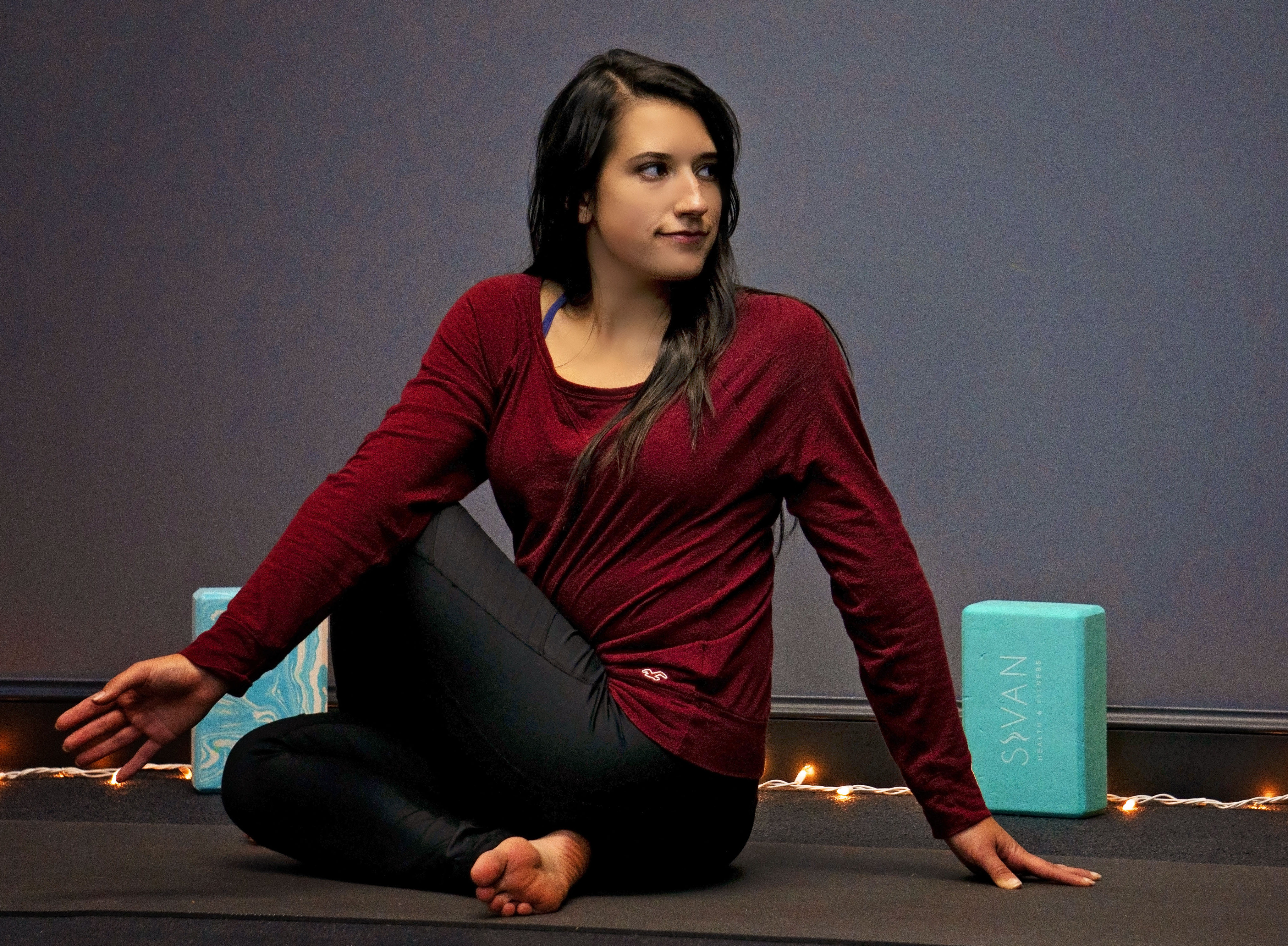 ALEX HOWLETT
Studio owner, Certified Yoga and Buti Yoga instructor, Holistic life coach
Alex Howlett has been teaching yoga since 2015 and opened Mystic Moonlight Yoga in January 2018. She teaches vinyasa, gentle, all levels flow and Buti yoga classes.
Meet Alex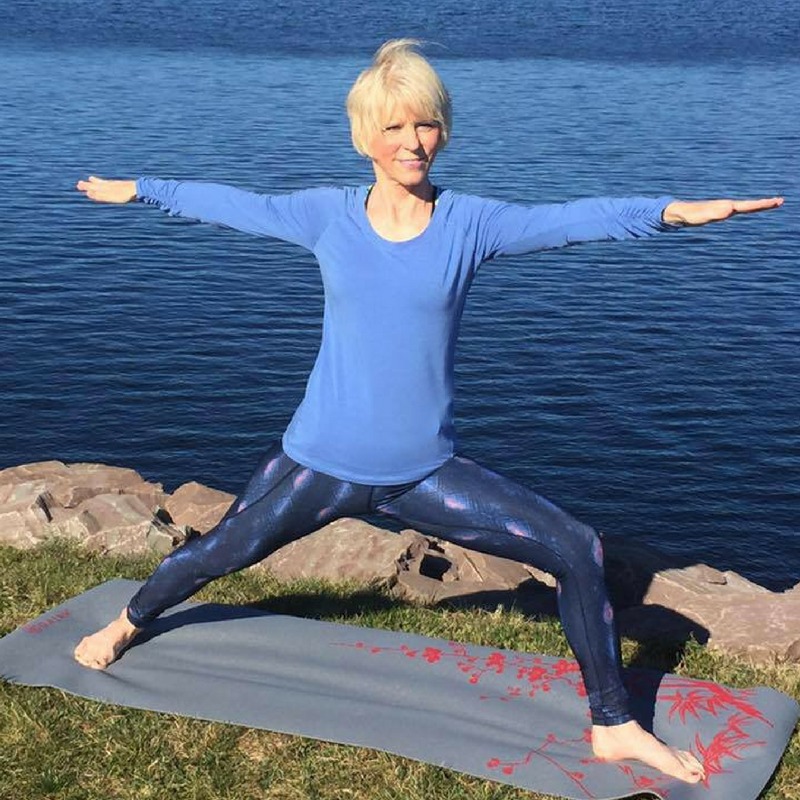 CYNDY WEIR
Certified Yoga instructor
Cyndy has been practicing yoga for many years and received her teacher certification in 2016. She teaches gentle and slow flow yoga classes. She also leads outdoor classes at Lake Stonycreek.
Meet Cyndy
Directions to Lake Stonycreek
In addition to our studio classes in Somerset, we also have rotating Friday/Saturday morning classes at Lake Stonycreek in the Shanksville area.


Directions from Somerset:
Follow 31 East;
Turn left on to Stutzmantown Road and follow to Shanksville, approximately 6 miles.
Turn left at stop sign in Shanksville onto Bridge Street.
Drive approx. 500 feet and turn right onto North Street. After a slight left, North Street becomes Causeway Drive.
Follow Causeway 0.7 miles then keep right at the stop sign to remain on Causeway.
Drive 1.1 miles and turn left onto Somer Place Lane (formerly named West Shore Trail)
Follow gravel road until the last lot. You have arrived.