5 Lessons Yoga Taught Me About Healing from Trauma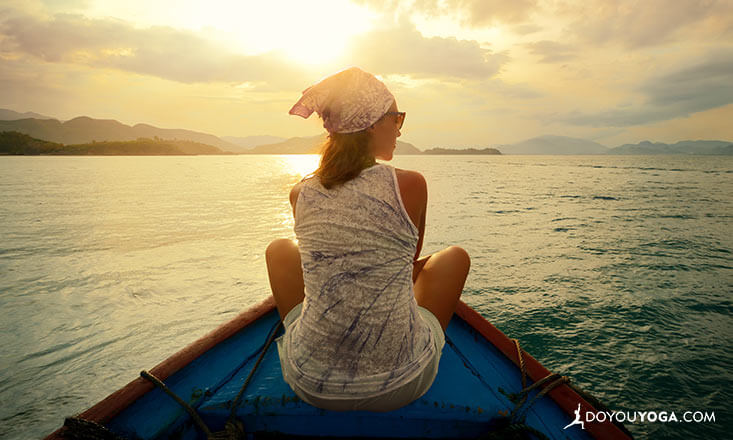 I hate to talk about what you're about to read. I hate to even think about it. While I have told some people over the past few years, I haven't even told some of my closest friends yet.
I've been living with a dark secret, but I'm finally ready to share it publicly.
I think I need to share it so I can move forward with my life—speak my truth and accomplish the things that matter to me.
This secret doesn't define me, but it has certainly shaped many aspects of my personality and my life. Because of it, I lived through years of struggle with relationships, mental illness, insomnia and very low self esteem.
However, it is also what led me to fall in love with yoga and get to where I am as a yoga teacher today.
Deeeep breath. Okay, here goes…